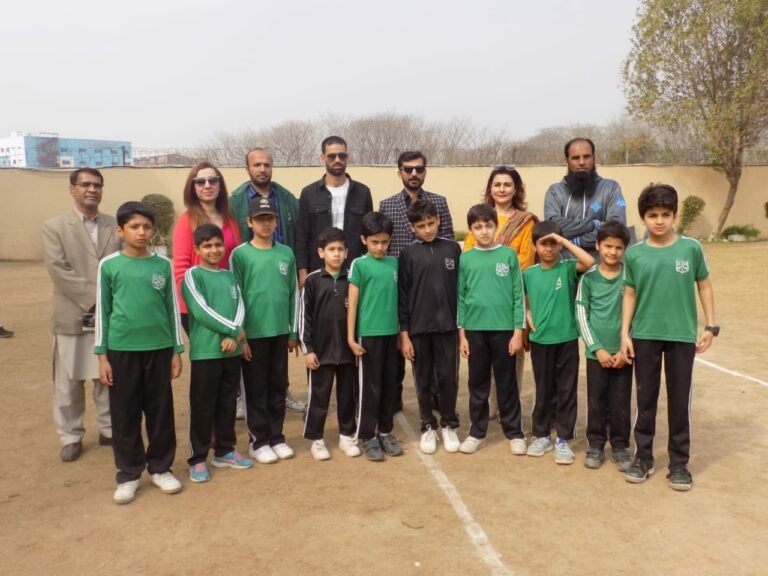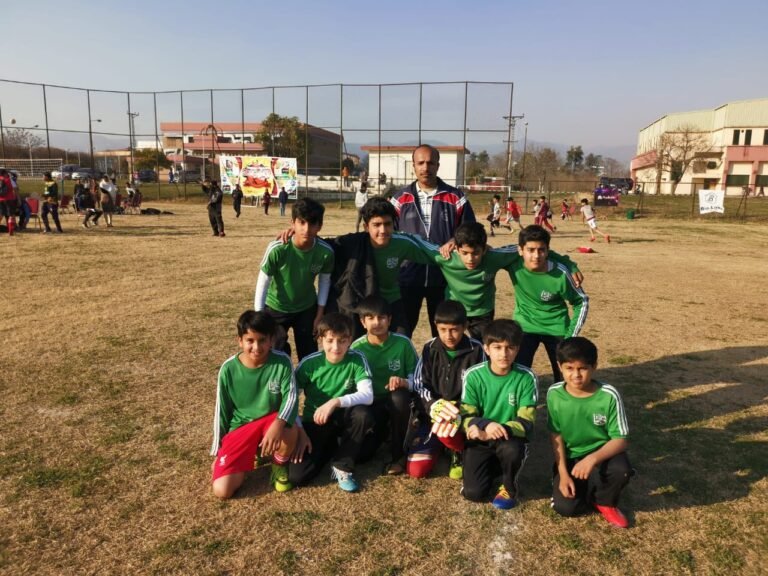 Soccer (Football) is very popular in EMS across all sections.
EMS regularly takes part in Inter-School Football competitions at all levels. Practice sessions are scheduled in preparation for each game during and after school hours. The EMS Teams are very skilled and with the support of their Sports teacher and alhumdulillah perform well in both friendly and competitive tournaments.
Martial Arts were also very popular last session both as an After School activity and as a series of classes over the Summer during Summer Camp. Both Girls and Boys got the opportunity to develop skills in this exciting and empowering sport and we are hopeful of making this again available this session. Martial Arts are a brilliant way for children and young adults to , build self-esteem and confidence, as well as develop discipline.
Martial Arts classes were arranged last academic year both as an after-School activity and as a series of classes during Summer Camp. These sessions are always very popular and we would like to continue to provide this opportunity this academic year, circumstances permitting.
Outdoor and nature loving Boys and Girls from the Senior School get the chance to go Hiking in the Margalla Hills in Islamabad as part of the Hiking Club. This is the perfect way for students marvel at the beauty of Islamabad whilst doing a moderate level of aerobic exercise under the safety and guidance of a trained guide.
EMS students take part in a number of Inter-School competitions and practice sessions are regularly organised to give students the chance to develop their cricket skills and prepare for tournament matches.
During the Annual Sports Day EMS students can compete against each other in a range of athletic disciplines such as Tug of War and Relay Racing. We feel that Athletics, Gymnastics and stamina building exercises allow students to develop determination and physical endurance. It can also promotes personal and emotional well-being.
VOLLEYBALL AND BASKETBALL
Volleyball and Basketball are also sports that we support here at EMS.. These sports develop agility, flexibility and quick thinking, as well as, upper and lower body strength. Recently EMS students were given the opportunity to participate in a training session held by the national Pakistan Basketball coach, Sir Riaz Malik.