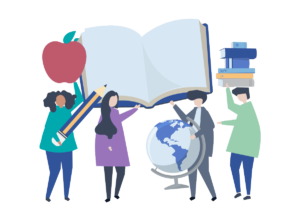 We have a two year IGCSE Program. The subject offered include:
 English Language (Code!)
Mathematics 
Pakistan Studies
Urdu Language 
Islamic Studies 
Biology 
Chemistry 
Physics
Additional Mathematics 
Human Biology 
Arabic Language 
After completing the coursework extensive assessment is done by administering Mock Exams. Experienced and competent teachers assist children to fully develop the analytic skills required by the Edexcel course. The school has fully equipped with Science laboratories. Continuous summative assessment keeps the program engaging throughout the academic session.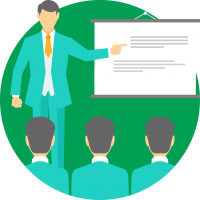 The Senior Section of EMS High School support Grade 8, and both Matric and IGCSE. All classes for either stream are segregated for boys and girls. We are affiliated to the Federal Board of Intermediate and secondary education as well as the Edexcel London Board. After a child completes grade 8 they choose either of the streams with their teachers recommendations. Since all education till grade 8 is the same for both streams, either of the choices are possible for all children.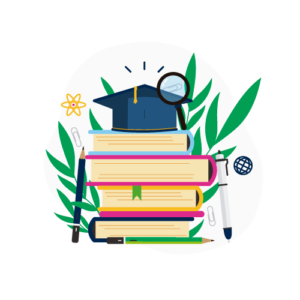 Experienced and dedicated teachers assist children develop the concepts and skills integral to the Matric stream of education. Extensive mock exam practice refine the ability of children to attempt the exams. Fully equipped science laboratories enable children to experiment their theoretical knowledge.
Subjects offered include:
 English 
Urdu
Islamic Studies 
Mathematics 
Physics
Chemistry 
Biology 
Pakistan Studies