Believe in yourself & All that you are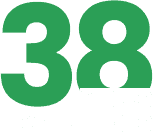 Research at Univeristy
The power of arts
News & Events
Meet the student beating heartbreak this Valentine's day
About University
Welcome to Talemy
Education is the most powerful weapon which you can use to change the world. Leadership is not about a title or arts designation.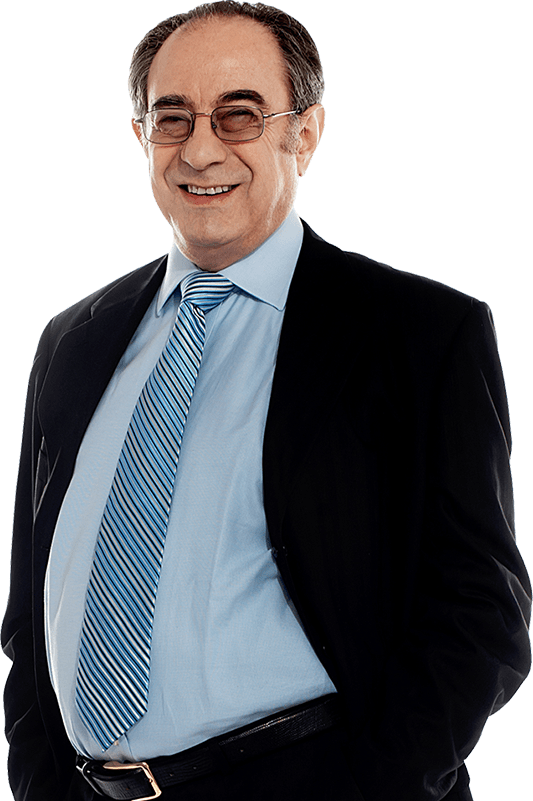 You are one click away from beginning your journey at talemy
Tips & Tricks
Latest News
Government orders postponement of all school admission tests until 20th May 2021 Due to directions o...
Dear Parents,Assalamualikum,As you all must be aware, a sudden rise in COVID 19 cases has been obser...