EMS students benefit from a range of after-school activities, sports clubs and societies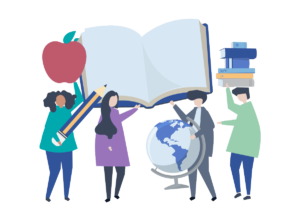 After School Activities offered in Academic Year 2018-2019 were:
Swimming
Robotics Junior Level 1, 2, 3
Robotics Senior Level 1, 2, 3,
FLL (First Lego League) Season 2019
Understanding Quran (Alfalah Manzil QC 1)
Karate
Parliamentary Debate Club
Our Sports Clubs are also hugely popular. These include, Football, Cricket, Swimming and Athletics. A picture gallery showcasing training sessions and performance in inter-school level, regional and national competitions can be viewed in Sports and Competitions.